Welcome to the cooperative city
What is the Magazine about?
Cooperative City Magazine brings its readers the stories of collaborative urban development processes in different areas in Europe. It is a project run by
Eutropian
, a company and association developing collaborative planning processes in various cities in Europe.
Solidarity City is a new platform of Cooperative City Magazine to promote and strengthen social and solidarity economy practices throughout Europe. Taking Vienna as its starting point, the project aims at mapping initiatives that focus on social inclusion, fair employment, participation, sustainable food systems, ethical consumption and responsible tourism.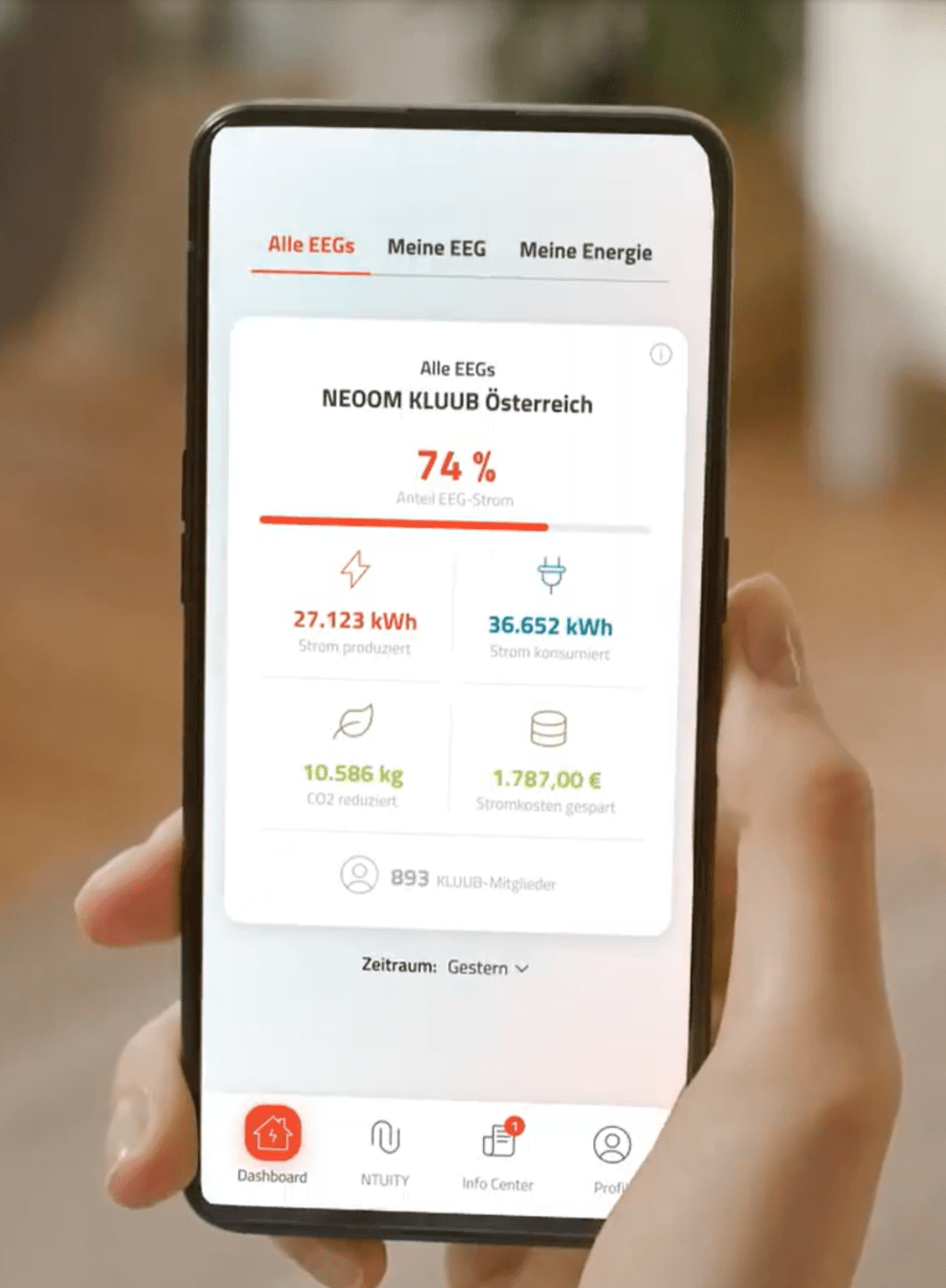 Establishing an energy community requires different legal, technical and organisational considerations and skills. For those without a background in energy production, getting started with this process can seem difficult and daunting. How can those interested in producing and using renewable energy be supported? neoom is a
Free Riga is an organisation promoting the temporary use of vacant and underused buildings across the city of Riga. Founded in 2013, Free Riga gained
Read More »
Discover cities with the most featured articles