Welcome to the cooperative city
What is the Magazine about?
Cooperative City Magazine brings its readers the stories of collaborative urban development processes in different areas in Europe. It is a project run by
Eutropian
, a company and association developing collaborative planning processes in various cities in Europe.
We launched the Cooperative City webinars to bring together people from across Europe to share experiences and collaborative responses to the present crisis.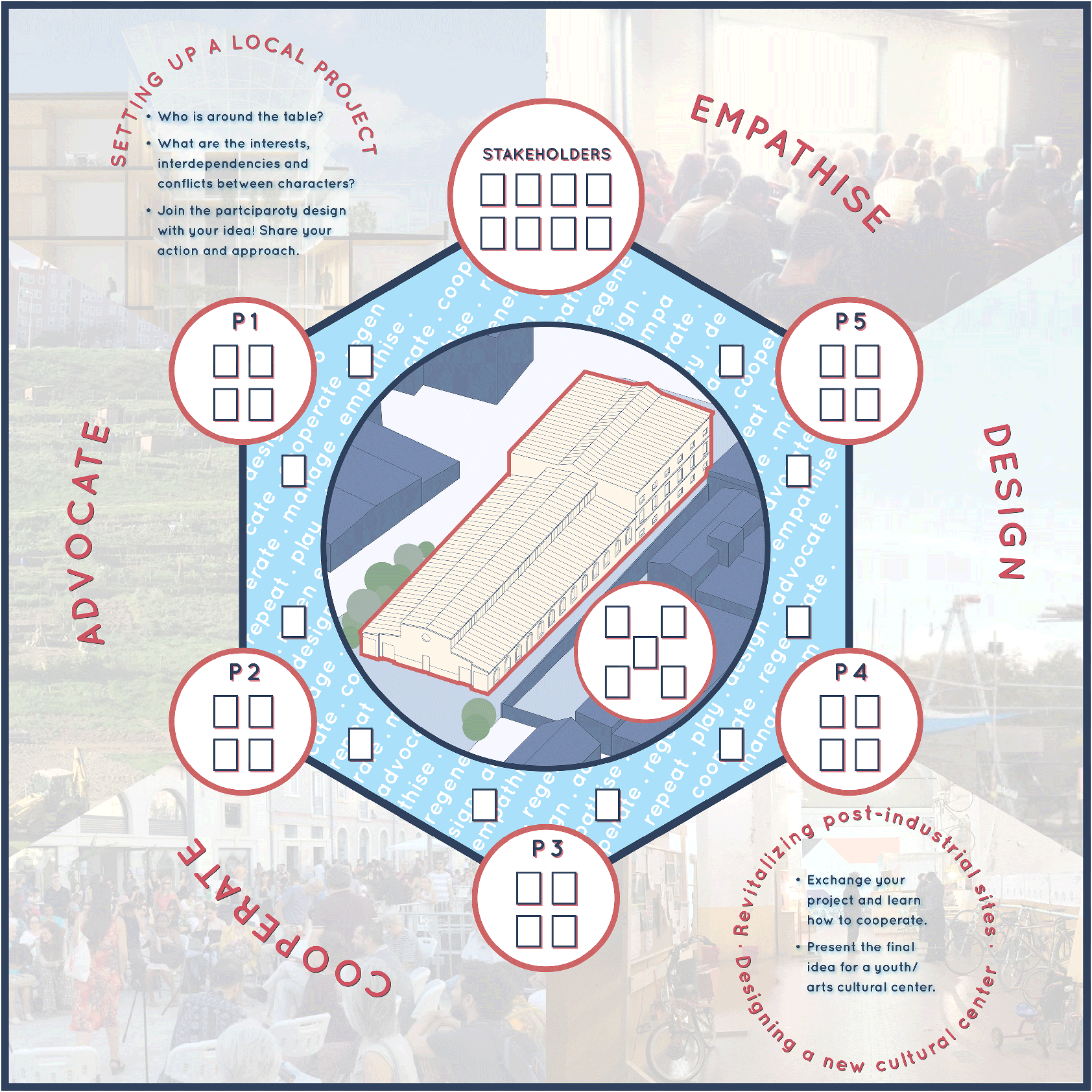 Living and working in times of physical distancing and – sometimes forced – digitalisation cannot always be about video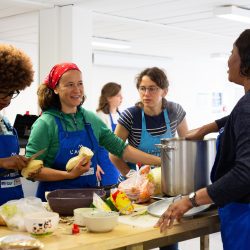 In 2021, Europe is facing a number of challenges. The Covid-19 pandemic has brought to surface many structural problems in European societies, from climate change
Read More »
The Cooperative City in Quarantine
Discover cities with the most featured articles