Welcome to the Cooperative City Magazine
What is the Magazine about?
Cooperative City Magazine brings its readers the stories of collaborative urban development processes in different areas in Europe. It is a project run by
Eutropian
, a company and association developing collaborative planning processes in various cities in Europe.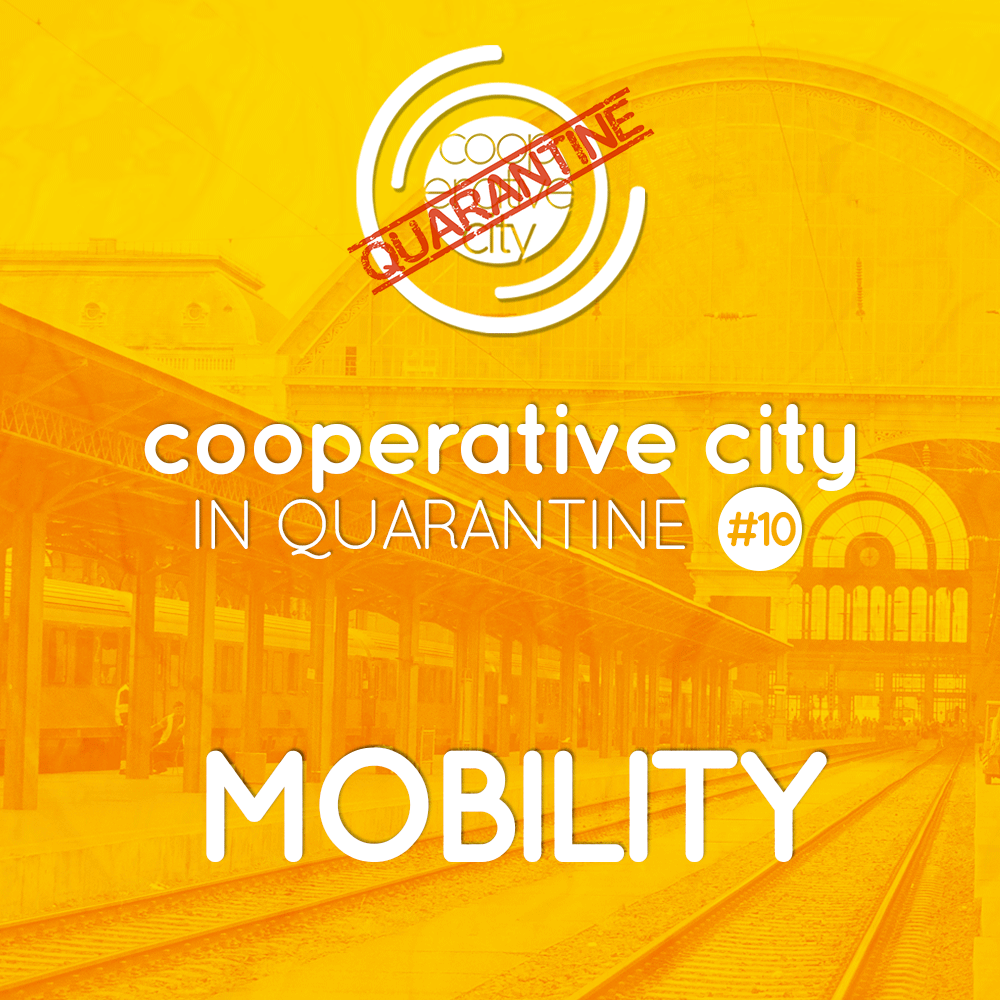 The Covid crisis is changing our lives, and mobility is definitely going to be one of the hottest topics – and one of the most important challenges of "returning to normal". Now that we are
Continue Reading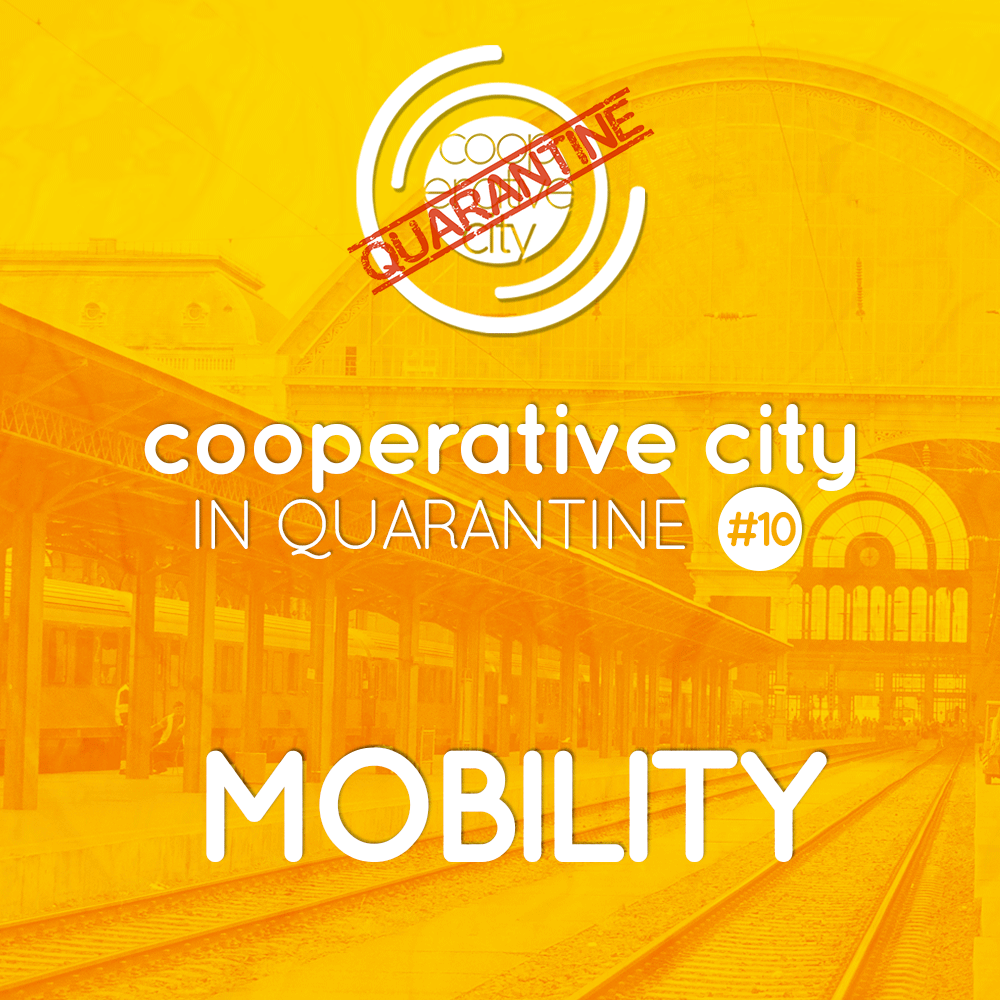 The Covid crisis is changing our lives, and mobility is definitely going to be one of the hottest topics – and one of the most important challenges of "returning to normal". Now that we are
Continue Reading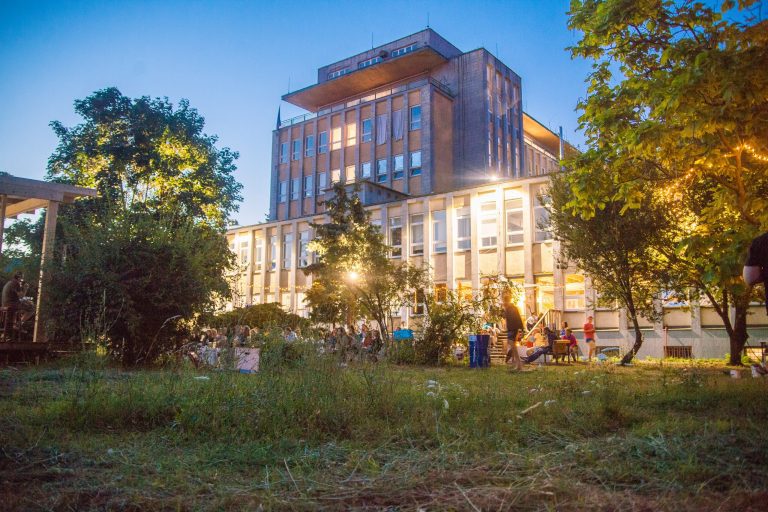 Nova Cvernovka is a community and cultural space located in a former Secondary Chemical school complex in the outskirts of Bratislava. Nova Cvernovka gives home
Read More »
Discover cities with the most featured articles