Welcome to the cooperative city
What is the Magazine about?
Cooperative City Magazine brings its readers the stories of collaborative urban development processes in different areas in Europe. It is a project run by
Eutropian
, a company and association developing collaborative planning processes in various cities in Europe.
Our latest webinar series Cooperative Urban Futures is hosted in partnership with the European Urban Knowledge Network (EUKN). Our next webinar is on 1 June 17.00 CET. Join us on Facebook Live!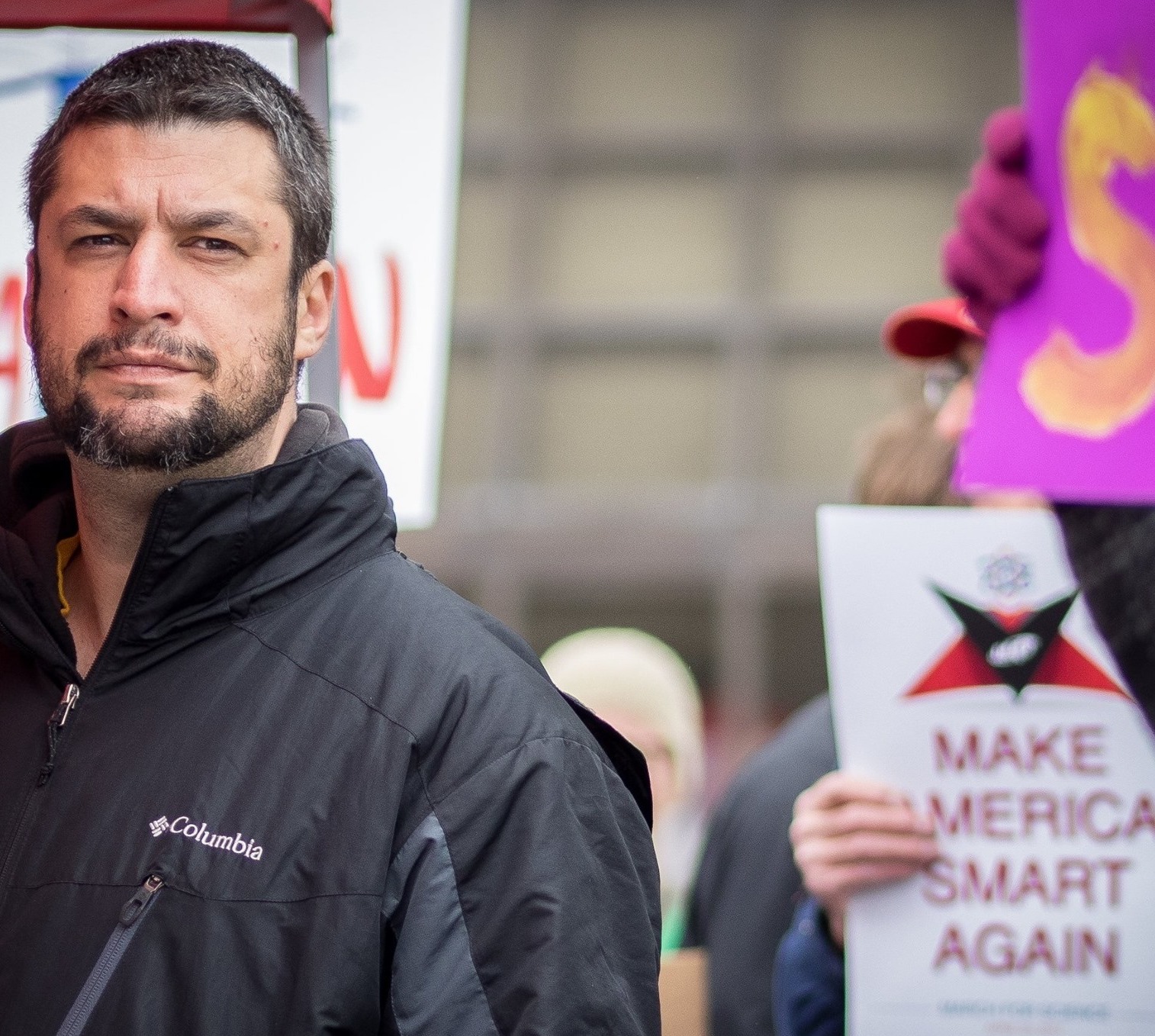 Once called a sonic wonderkid by Time Out, American singer, songwriter Joe Driscoll had a successful music career in Europe when he decided to move back to the US to support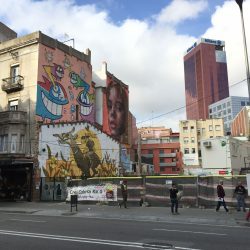 By Nikolas Kozloff To the extent that at least some people will be able to travel after the pandemic subsides, and haven't gone bankrupt, how
Read More »
The Cooperative City in Quarantine
Discover cities with the most featured articles